5 REASONS WHY
YOU CAN TRUST ALINE TO STOP FOOT & JOINT PAIN FOR GOOD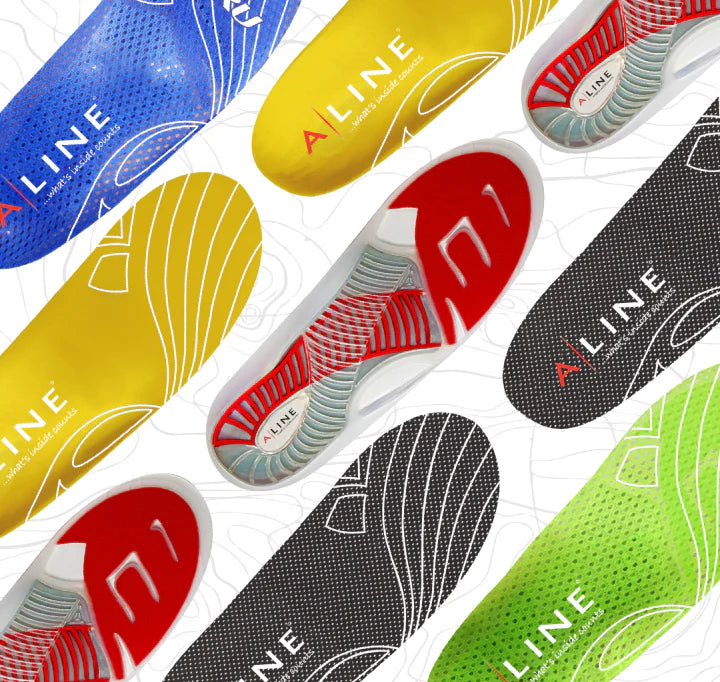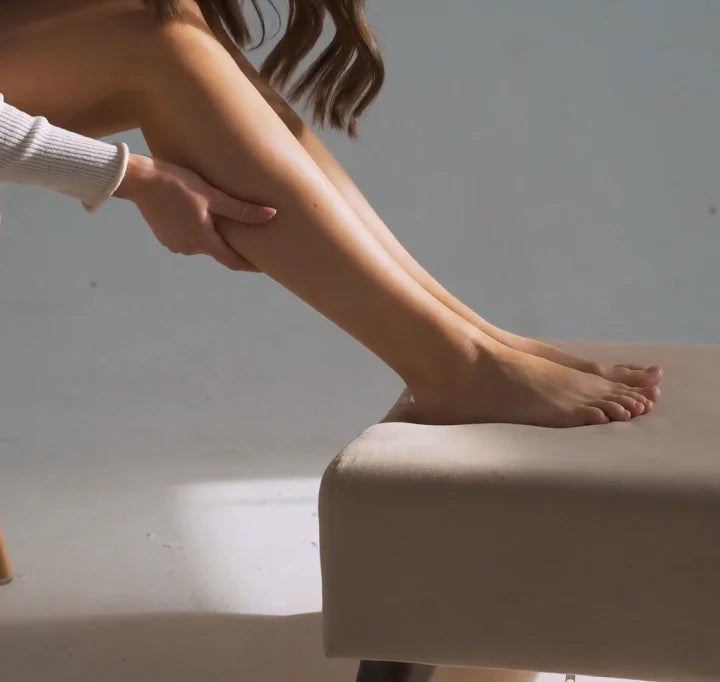 1
Naturally Corrects Your Alignment And Relieves Pain
ALINE Insoles work miracles for those experiencing foot pain and conditions like Plantar Fasciitis by naturally correcting your body's alignment. Our insoles are scientifically proven to improve the alignment of knees by 66% and help prevent injuries resulting from overpronation or oversupination. Unlike other insole brands, our innovative design allows your feet to move freely and restores your natural foot movement within your shoes to keep a stable alignment of your knees, hips and back throughout your day.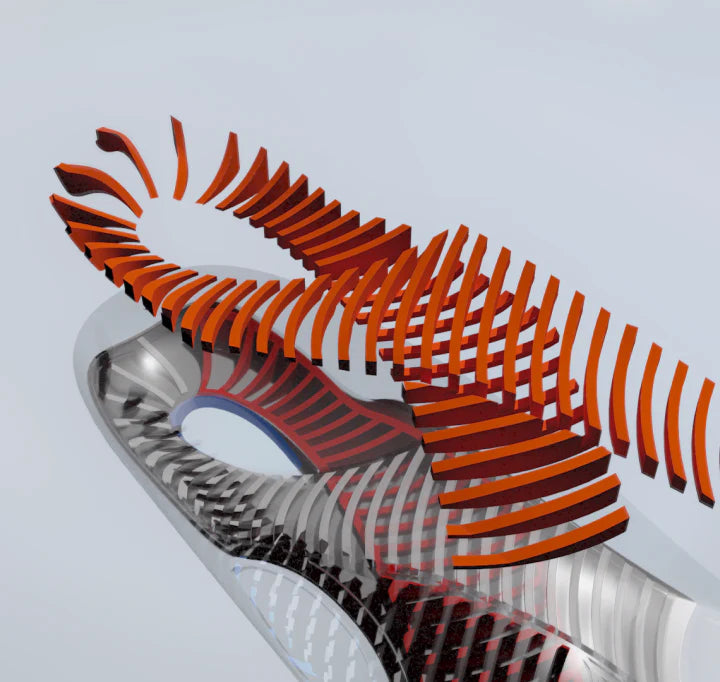 2
patented technology for unprecedented results
Our insoles' innovative patented suspension zone technology creates a foundation of support, alleviating stress on your joints, ligaments & tendons. Their flexible ribbed design empowers freedom of movement, while biomechanically engineered structures offer targeted support. Compression zones ensure perfect alignment as you move, so you can move freely and completely pain-free.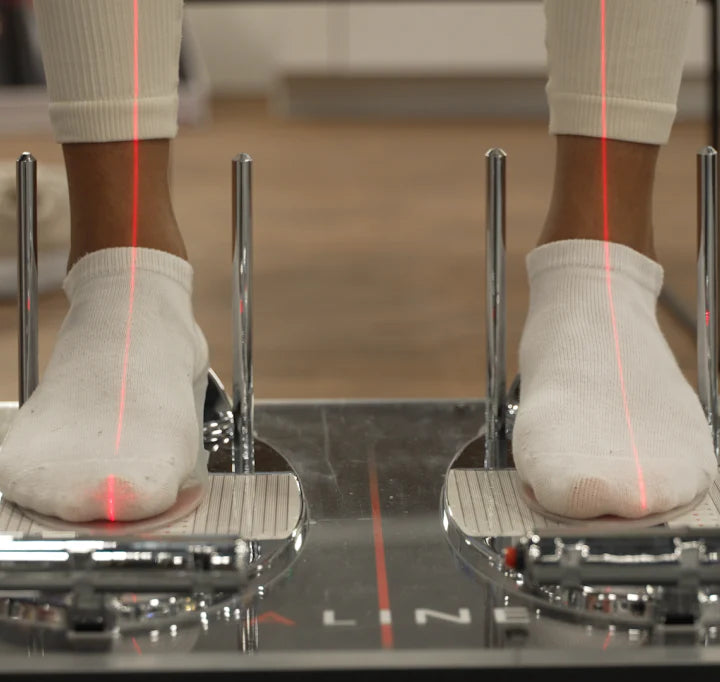 3
designed to relieve countless foot & lower body conditions
ALINE resolves major pain-inducing conditions like Plantar Fasciitis by creating a suspension system under your foot. Our heel cup and gel pad hold your heel securely and provide shock absorption to relieve pressure and secure your alignment. ALINE also improves countless other conditions that arise from improper alignment, including patellar tendinitis, sciatica, ankle pain, hip pain, and more.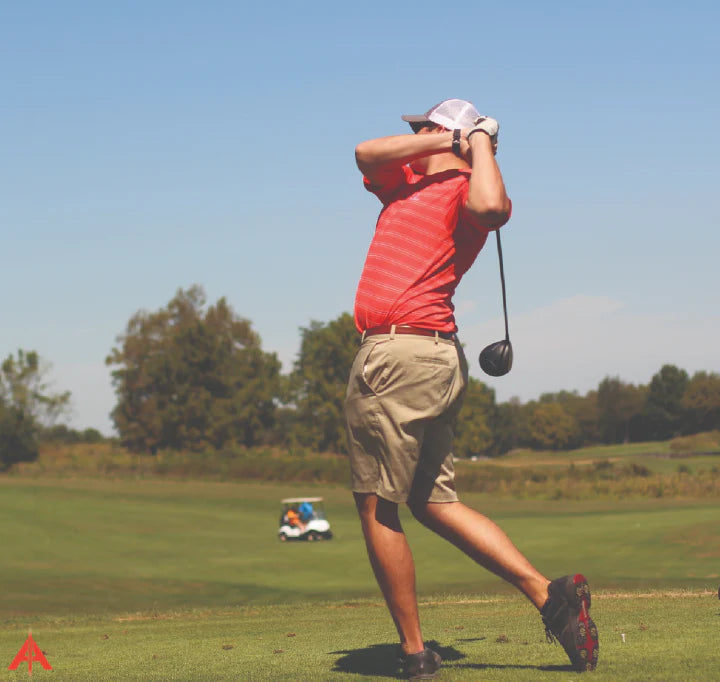 4
A proven track record of success
ALINE has been trusted by the greatest athletes in the world to improve athletic performance and reduce pain. To date, ALINE athletes have achieved 15 Olympic Medals, 12 PGA Tour Events, and 100 X Games Medals. Whatever it is you love to do, you can count on ALINE to make sure you do it pain-free.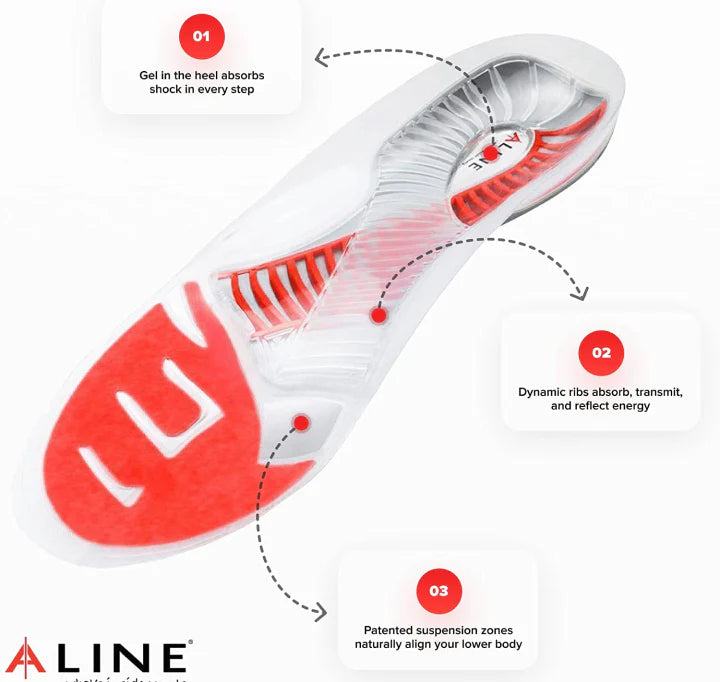 5
40% Off right now!
Right now, you can get your first pair of ALINE Insoles for 40% off. When you move better, you feel better - so take advantage of our special offer to put your life back in Alinement!