Work Boot Insoles for Hardworking Arches









Work Boot Insoles for Hardworking Arches
People that stand on their feet all day in workboots need a tough insole that provides lasting comfort. That's why we created the Aline memory foam insole to keep you comfortable during those long work hours.

Designed to enhance your performance through improved support and alignment, ALINE is perfect for every activity. The only insole that gives you active alignment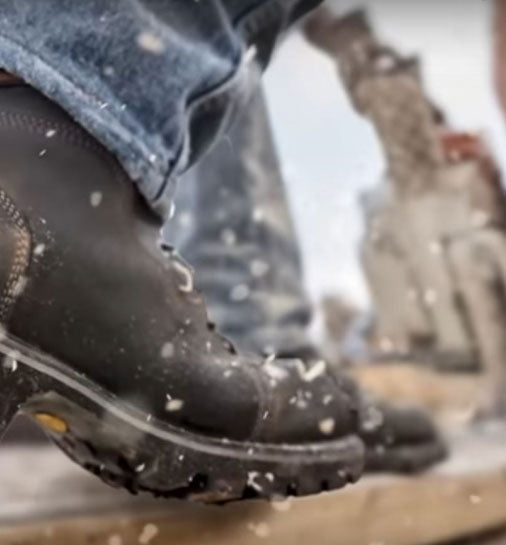 Overview
Unless your work boots are customized to the unique shape of your feet, your arches likely need extra support. Whether you stand on hard concrete flooring all day or work outdoors on pavement or grass, the weight of your body creates pressure on those hard-working arches. ALINE work boot insoles are designed to provide the extra arch support you need while maximizing comfort for long work shifts. Our insoles also help with proper foot and leg alignment so that you feel more stable and secure from hour one on the clock to hour 10 and beyond.
Your work boots do a lot to protect your feet from the impact of hard surfaces and a variety of weather conditions. They just can't offer adequate support and stabilization if they aren't designed exclusively for your feet. ALINE work boot insoles are a more affordable way to get the extra support you need, and you can slip them into your favorite boots in just minutes.
Specs
Engineered ribs flex and rebound to allow your feet to move freely during any activity.
Biomechanically enhanced structures mean your feet have support where and when it's needed.
Patented activation and compression zones keep your feet and lower body aligned during every step, jump, twist and turn.
Heel cup with gel pad holds your heel securely while providing shock absorption.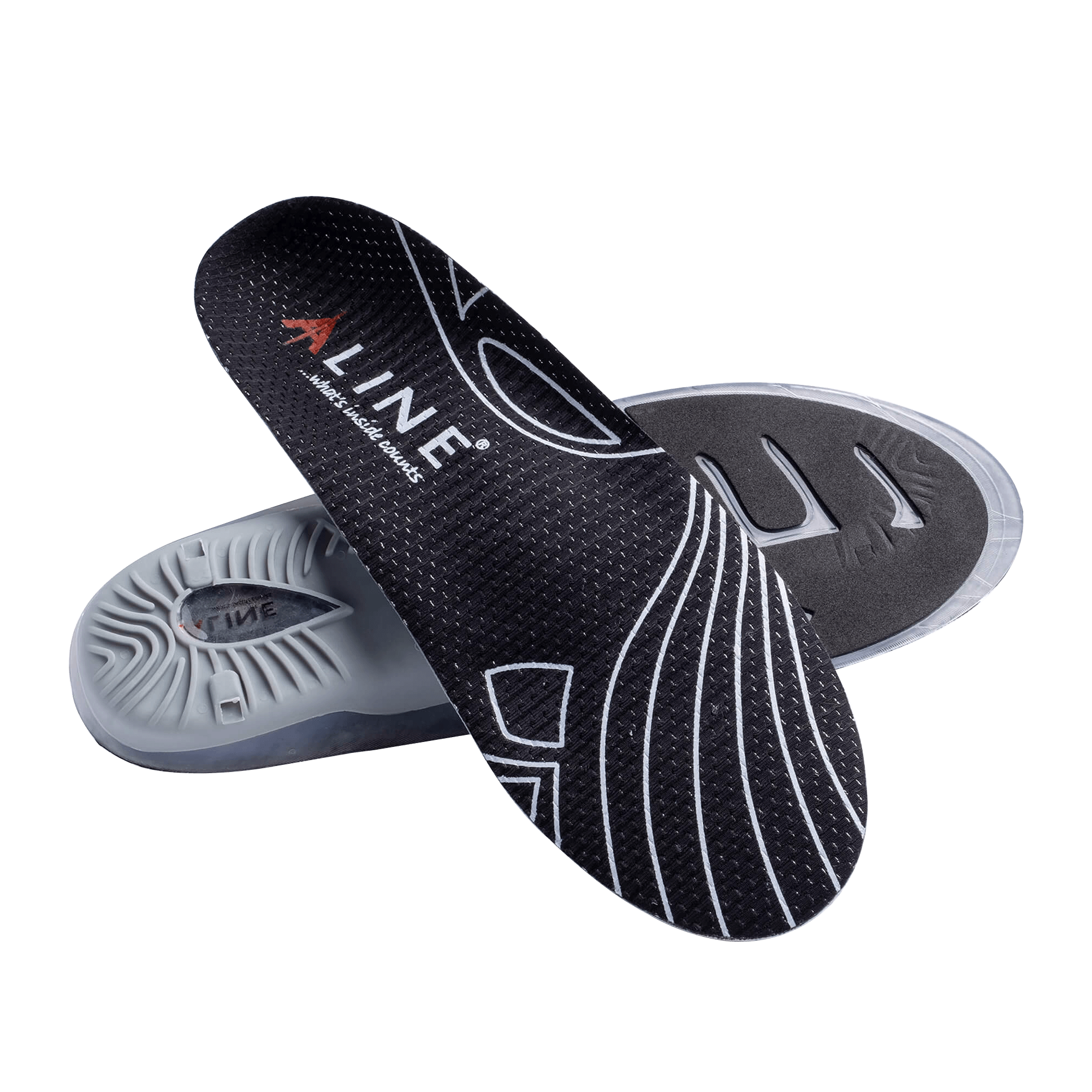 Customer Reviews
11/11/2023
Edmund w.

United States
Insole Review
Excellent experience
11/01/2023
Robert F.

United States
Great product!
Very comfortable insoles, made a huge different right away.
10/13/2023
Leland F.

United States
Excellent
Excellent products
10/13/2023
Elizabeth A.

United States
Too wide at heel
Seems to be made for a man's foot. So wide at the heel I couldn't get them into my boots.
12/14/2022
Steven W.
Mancos, Colorado, United States
Solid
I feel that the Climate Aline is a great fit for my shoe and my foot. I am going to get different styles for my others shoes and time of year. My body is having some adjustments made with the new insoles, it's minimum and worth coming back into walking in a supported mannerism.